Adventure Sports Network: The Story Behind Marea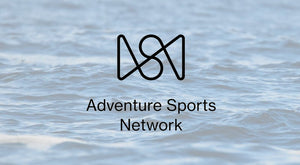 Adventure Sports Network has covered some of the biggest stories in the action sports world, and are becoming one of the top resources.  In this article, they dive deep into the story behind Marea and the people that make the brand possible.  Check out the story and be sure to add them to your inbox to stay up to date.
"It's a company that has emerged over the past year and a half with a clearcut business model: to provide the highest quality, small-batch coffee to market in the quickest, most efficient way possible."
-Kailee Bradstreet